In Portland and across the country, Americans are ready to get back to their normal lives. That includes fun summer activities and it definitely includes Fourth of July celebrations. While not every traditional Independence Day event will be back for 2021 (we will miss the Portland Craft Beer Festival) there are still plenty of fantastic July 4th celebrations planned in the Portland area. We've highlighted eight that take place over the long weekend.
We hope to see you at a few of these events and we can all enjoy the city's fireworks display from multiple parks around town. Event organizers are mindful of COVID-19 and have worked hard to create fun, safe events. With that in mind, please stay safe as you enjoy your holiday weekend in Portland.
1. Waterfront Blues Festival
It seems as though the entire country has had the blues for the past year and a half. What better way to chase those blues away than with blues music? Lucky for Portland the Waterfront Blues Festival is back in full swing this July. Since 1987, the iconic music festival has been a showcase for the best local, regional, and national blues acts. It's the biggest blues fest west of the Mississippi and it's the second biggest in the country after the Chicago Blues Festival.
This year's event moves upriver to The Lot at Zidell Yards in the South Waterfront neighborhood. Despite the change of venue, the event promises to be the highlight of outdoor music this year. As the festival's organizers say, "Different location. Same vibe." To maintain safe social distances, attendees will be seated in 2-, 4-, and 6-person seating pods.
Catch the festival in person or watch it stream live each day of its four-day run from July 2 through the 5th.
http://www.waterfrontbluesfest.com/
2. Fireworks Displays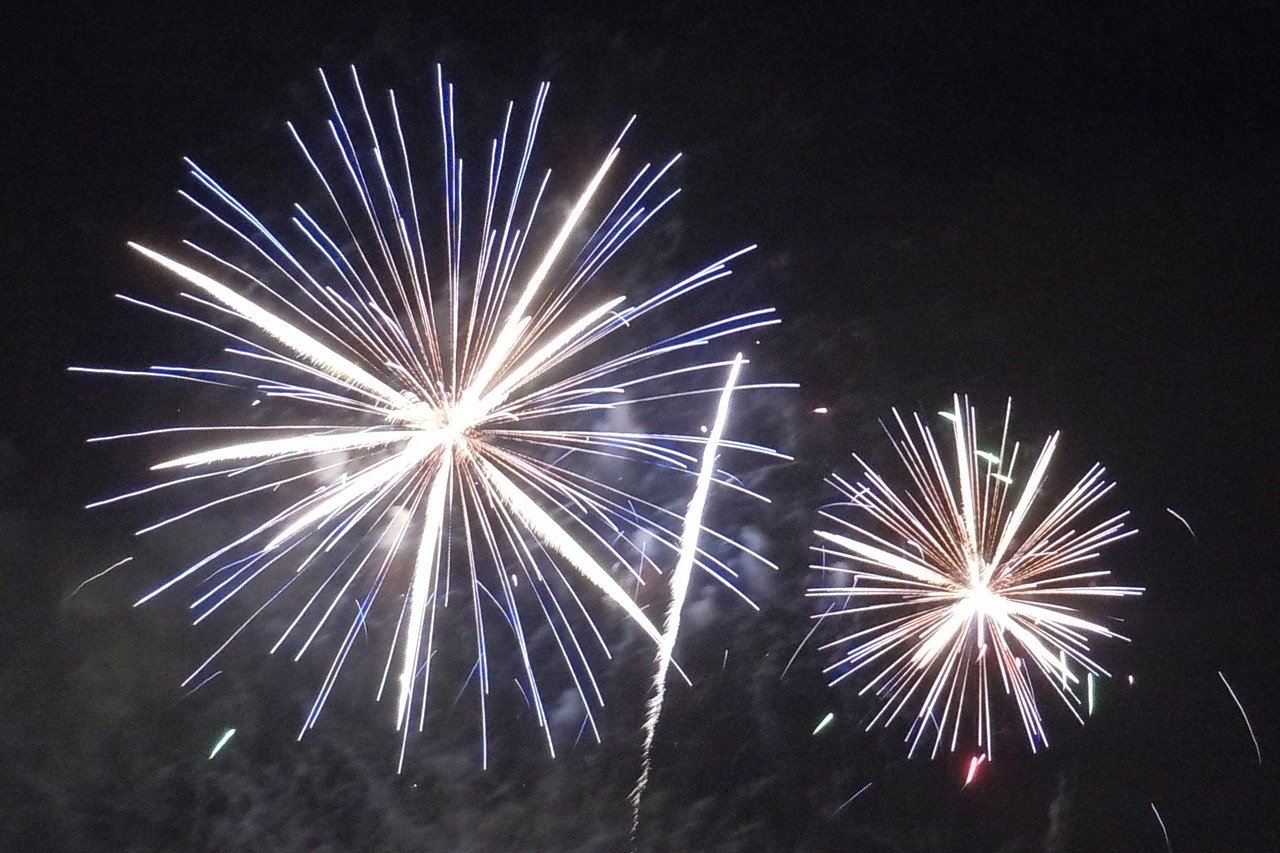 No Fourth of July would be complete without Portland's spectacular waterfront fireworks display. Family and friends from around the area gather in Portland's parks to witness the explosions of gorgeous color and awe-inspiring sounds.
Grab your blankets, coolers, and picnic baskets and head to Mt. Tabor Park to enjoy the view and take advantage of the park's tennis, volleyball and basketball courts, and walking paths. Sellwood Park has walking paths and picnic areas plus the opportunity to throw a game of horseshoes while you wait for the fireworks to begin. Or Portlanders can enjoy the fireworks display while sitting among the roses at the International Rose Test Garden. It's the oldest park in Portland and offers great views of downtown.
Other locations may be well-kept secrets but we do know people like to gather for a glimpse of the spectacle at Council Crest Park, Tom McCall Waterfront Park, Hawthorne Bridge, Kenton Park, Tilikum Crossing, and many spots on the Willamette River. If you have a secret spot for watching the fireworks, don't tell us because we'll tell everybody.
3. Annual 4th of July Rodeo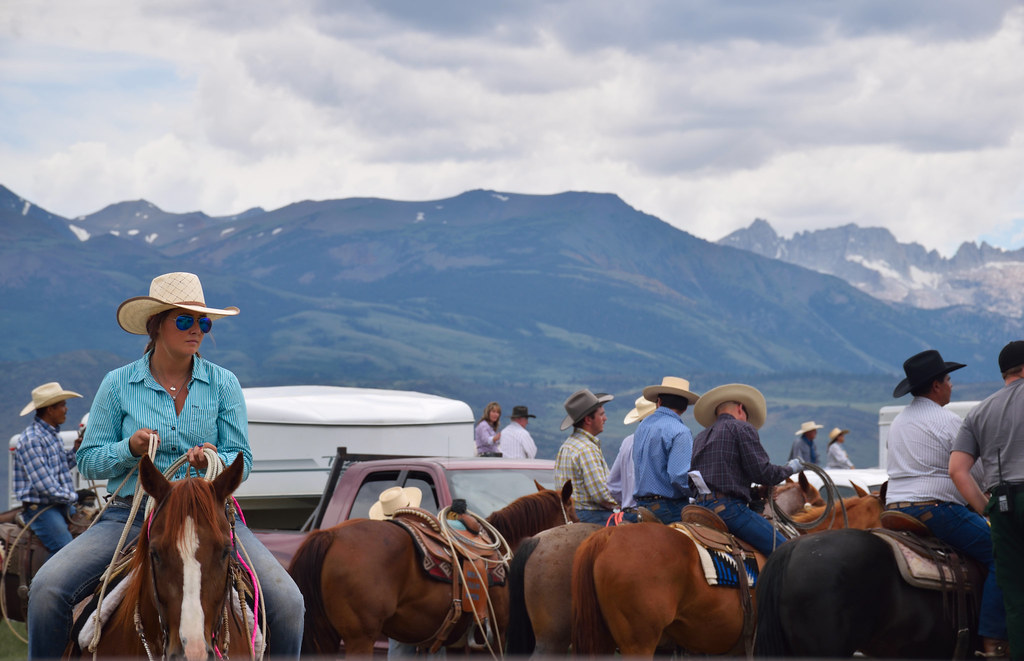 The St. Paul Rodeo is back! This blast from the country's Old West past returns to bring some cowboy fun to St. Paul and the Willamette Valley on July 4th. Enjoy the excitement of bronco and bull riding, the thrill of barrel racing, and the exhilaration of team cattle roping and steer wrestling. This 14-day event begins on June 30 and ends in spectacular fashion on July 4. It's "The Nations Greatest 4th of July Rodeo" and 2021 marks its 85th Anniversary so don't miss it.
Adults 21 and over can mosey on over to the Tack Room Saloon which American Cowboy Magazine ranked "One of the Top 20 Cowboy Bars in the West". Enjoy an authentic Old West experience, and a drink, as you celebrate the nation's birthday.
4. Portland Pickles vs. Gresham Greywolves
Few things are more American than baseball, hot dogs, and apple pie. Head to Walker Stadium on the Fourth of July and take care of the baseball and hot dogs part.
The only thing better than watching a baseball game on the nation's birthday is watching two. Enjoy a doubleheader as Portland's beloved Pickles take on the Gresham Greywolves at 3:35 pm. The early game is followed by a meeting between the Pickles and Portland's other pickled cucumber-themed team the Gherkins at 7:30. Things are going to heat up in the two-year-old Wild West League and you don't want to miss it.
https://www.portlandpicklesbaseball.com/
5. Chamber Music Northwest's Summer Festival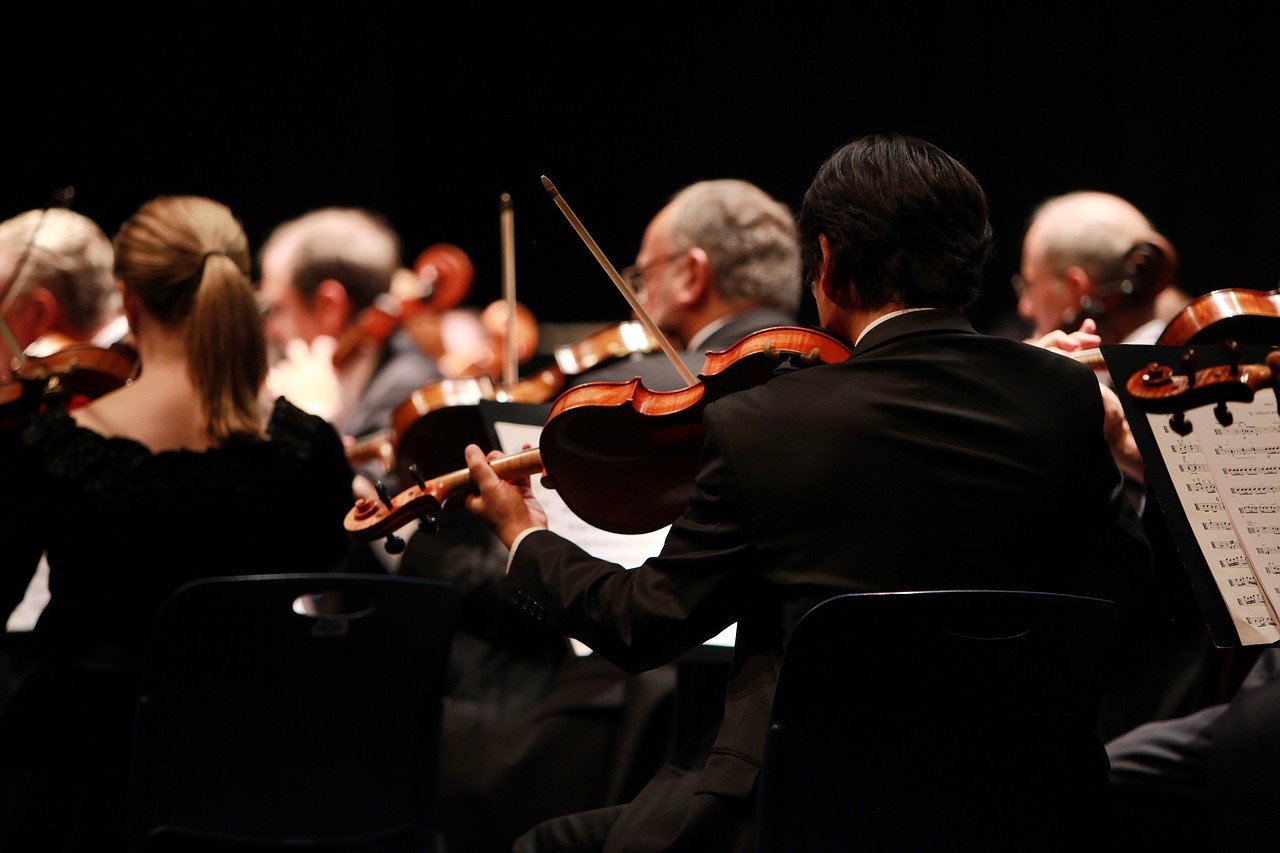 The 2021 Summer Festival returns for its two-month run this July and August. Week one of the festival kicks off June 30, but don't miss the performance by the East Coast Chamber Orchestra (ECCO) and the Jupiter Quartet on July 4.
The celebrated East Coast Chamber Orchestra (ECCO) pays the West Coast a visit to help make our July 4th memorable with stirring string music. The Jupiter Quartet joins ECCO as soloists in a performance of Banner, a one-movement work based on the Star-Spangled Banner. Written by composer Jessie Montgomery, Banner was commissioned to celebrate the 200th anniversary of our national anthem in 2014. Enjoy this modern interpretation of our most patriotic song and celebrate the nation's independence.
6. Foot Traffic Flat Marathon & Half
It's flat and it's fast, the Foot Traffic Flat Marathon & Half welcomes several thousand runners to Sauvie Island every year where participants enjoy a run through the wilderness and farmland as they head back into town for Fourth of July celebrations (with a medal for their efforts). The race is limited to 1,000 runners for 2021 but that is still plenty of competition.
Set your own distance and run a full, half, or quarter marathon or run on the 5K course. Whichever you choose, get there early and watch the beautiful sunrise over Mt. Saint Helens, Mt. Hood, and Mt. Adams. You don't have to be a runner to see the race start or watch the runners cross the finish line.
https://foottraffic.us/the-races/flat/
7. Montavilla Farmers Market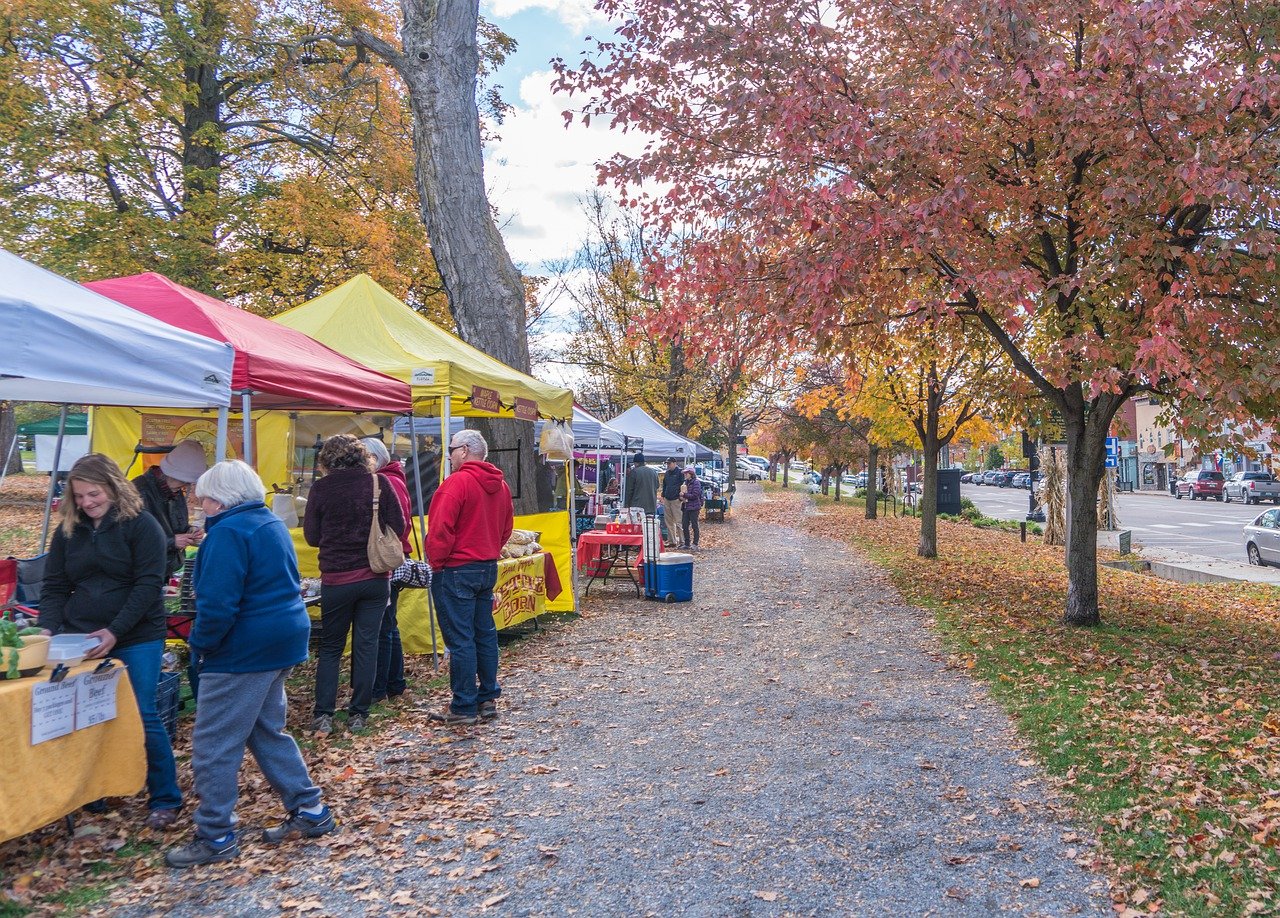 The United States of America was built on agriculture. Honor that tradition and local farmers by starting your Fourth of July off with a trip to the Montavilla Farmers Market. This neighborhood market is open every Sunday from May to November and this year that includes Independence Day. Visit the stalls of dozens of vendors for fresh local offerings of produce, meats, baked goods, cheese, wine, preserves, eggs, and flowers. There's plenty of goods on hand for you to create your own July 4th picnic which you can enjoy in one of Portland's great parks as you watch the evening's fireworks display.
https://www.montavillamarket.org/
8. Oaks Amusement Park
Oaks Park may not be as old as the United States, but it is one of the oldest continually operating amusement parks in the nation. That means you can get a double dose of history as you celebrate the Fourth of July at a historically significant place for fun. It's the best spot in Portland for rides, roller skating, games, and miniature golf. Treat the family to hamburgers and hotdogs from the Midway Grill as you enjoy the park's many attractions. The park will stay open for extended hours on the Fourth of July so guests can enjoy the waterfront fireworks show.